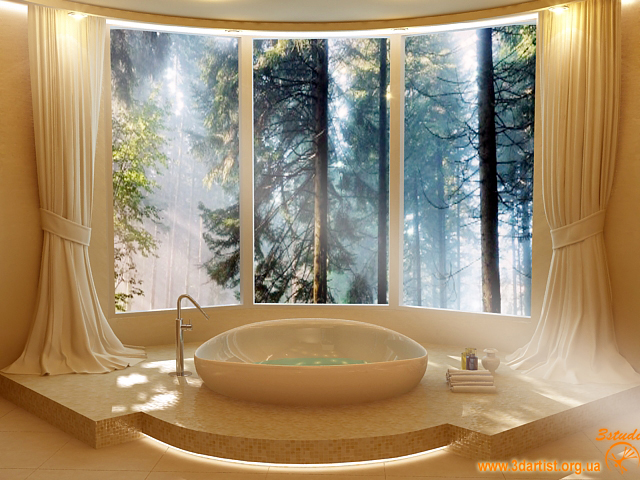 Tired of boring atmosphere in your apartment ? I want something new and modern . But how to choose among a stunning abundance of modern materials and technology? You are visiting shopping malls and supermarkets, flip through catalogs and mentally imagine what will be the future interior of your apartment or doma.Vse only talk about it.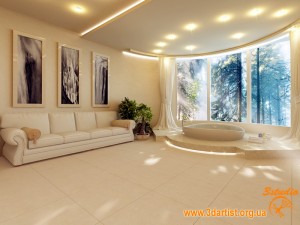 Different options are beginning to emerge in the mind even in my dreams . After all, this effect is known among students when working on a long term papers leads to the fact that the calculations and computations proceed and at bedtime. And now comes the epiphany — there is a ready-made image of the new situation . But now keep it in mind, as not to forget or lose the details and nuances ?
You come to the aid 3d visualization , and our experts will help you create and record three-dimensional model of the future of interior, to which you will be able to improvise on the computer screen. Now you can easily choose the colors of the walls , ceilings and floors, choose a suitable texture and degree of light , and many other features.
Check out our recent work , study portfolio and make sure that we do not throw words to the wind , and the clients are delighted to cooperate with us.
On this page we present our work on 3d modeling .
Also, you can contact us for detailed information on this service on these phones or making the request by e-mail: